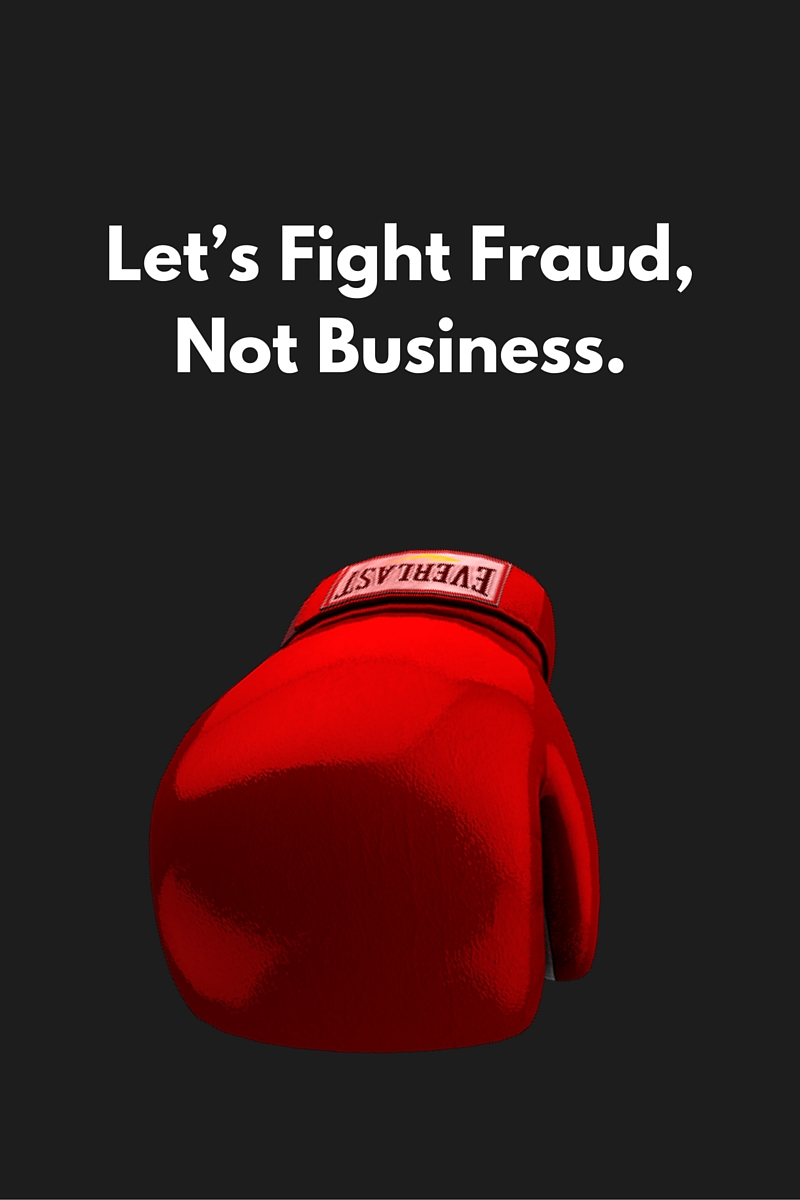 New Jersey's Consumer Fraud Act has been expanded over the years by the courts and the legislature to the point where it is no longer focused on protecting consumers from fraud. Instead, it is becoming a catch-all law that is invoked even in situations where there are no consumers or fraud to be found. This is not ideal since the CFA encourages litigation in many disputes that could resolved more efficiently by other means. 
The New Jersey Civil Justice Institute has taken a stand against efforts to endlessly and needlessly expand the Act because we believe businesses who accidentally violate a regulation should not be treated the same as fraudsters who are out intentionally scamming innocent parties.
Our opposition to nebulous CFA expansion has not gone unnoticed. It has become somewhat of a running joke in the State House that if there is a CFA bill up in committee, we will be there to testify against it. (Although, for the record, we have testified in favor of at least one CFA expansion.)
Perhaps they have gotten tired of hearing from us, because this week the Assembly Consumer Affairs Committee held a hearing on two bills that we were expecting to invoke the Consumer Fraud Act, but didn't.
Last session, NJCJI opposed the "Reader Privacy Act" because it relied on the Consumer Fraud Act and judicial enforcement. In his conditional veto of last session's legislation, Gov. Christie indicated that he felt the same way. This session, NJCJI is not opposing the Reader Privacy Act, A1861, because enforcement is where it belongs – in the hands of the state.
In that same vein, if A3065, which would prohibit retailers from scanning consumer's identification card for return of merchandise, becomes law, it would be enforced administratively rather than in the courts. Regulatory mandates like this should absolutely be enforced by the state, not by private attorneys via expensive lawsuits.
Assemblymen Moriarty (D-Turnersville), Diegnan (D-South Plainfield), Benson (D-Hamilton Square), and Wimberly (D-Paterson), and Assemblywomen Quijano (D-Elizabeth) and Jasey (D-Maplewood) should be applauded for leaving the CFA out of these bills when they were crafting them.
The CFA must be treated as intended – as a weapon for punishing fraudsters, not as a way to outsource the government's responsibility to enforce the regulations it imposes. If you agree, click here to sign our petition to the New Jersey Legislature asking for some common sense reforms that will make sure the Consumer Fraud Act fights fraud, not business.