About Us
Courtrooms across the country are turning into casinos. Lawyers are increasingly bringing bogus lawsuits, based on emotional appeal and junk science, seeking "jackpot" verdicts disconnected from actual harm. Third parties, such as hedge funds, are financing these lawsuits, betting on the cases in exchange for a cut of the lawyers' winnings. Profits, not justice, are driving outcomes.
This affects everyone. Abuse of the legal system generates higher operating costs for businesses, professionals, and governments, and citizens absorb those costs through higher prices for goods and services and higher taxes. A recent study found that in 2020, New Jersey's lawsuit system cost each household approximately $5,059, making it one of the most expensive systems in the nation.  Another recent study found that New Jersey ranked near the top of the list of states with the most nuclear verdicts (i.e., lawsuits with verdicts of $10 million or more) from 2010 to 2019.
The New Jersey Civil Justice Institute ("NJCJI") exists to address this problem. NJCJI fights to maintain a civil justice system that fairly and efficiently resolves cases based on clear legal standards and reliable evidence. NJCJI advocates for legal reform initiatives and against court decisions and proposed laws that disturb the balance of the system. NJCJI's staff is supported by an extensive network of nationally recognized attorneys and policy experts from some of largest law firms and in-house legal departments in the nation. This affords NJCJI a deep understanding of the real-world impact of court decisions and legislation.
Anthony Anastasio | President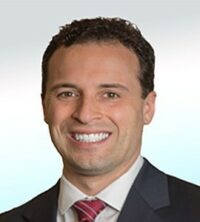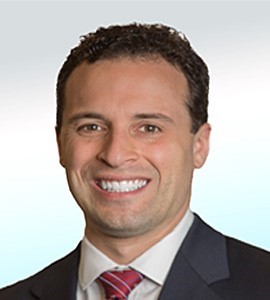 NJCJI's President, Anthony Anastasio, draws upon diverse experience in both law and government affairs to conduct NJCJI's mission. In consultation with NJCJI's Board of Trustees, Anthony engages in strategic legislative advocacy and public engagement to pursue NJCJI's policy goals. Anthony regularly testifies before the New Jersey Legislature regarding a wide range of proposed laws affecting the state's civil justice system. The press often quotes Anthony on legal developments affecting New Jersey's business community. Anthony also directs NJCJI's participation in important court cases affecting the civil justice system.
Before leading NJCJI, Anthony worked as the Director of Legal and Regulatory Affairs at the New Jersey Coalition of Automotive Retailers ("NJ CAR"), where he collaborated with NJCJI on multiple initiatives. Prior to NJ CAR, Anthony practiced law for over a decade, representing clients in civil cases before New Jersey's state and federal courts. Anthony also previously served as an Assistant Prosecutor in Hunterdon County, New Jersey, where he prosecuted hundreds of criminal cases and gained extensive courtroom experience.
Anthony began his career as the law clerk for the Honorable Robert B. Reed (ret.) of the New Jersey Superior Court. He received his Bachelor of Arts degree from Rutgers College and his law degree from Rutgers Law School in Camden. Anthony is licensed to practice law in New Jersey, Pennsylvania, the United States District Court for the District of New Jersey, the United States District Court for the Eastern District of Pennsylvania, and the United States Court of Appeals for the Third Circuit.
Email Anthony | Direct Line: 609.337.8148
Alex R. Daniel | Counsel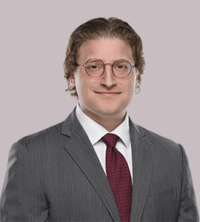 NJCJI's Counsel, Alex R. Daniel, supports NJCJI's advocacy efforts before all branches of government. Alex monitors New Jersey court decisions to assess their impact on the state's civil justice system and administers NJCJI's amicus program, representing NJCJI in select cases affecting the system. He also conducts the critical legal and policy research underlying NJCJI's legislative and regulatory advocacy. Alex produces NJCJI's weekly newsletter and organizes its events.
Before joining NJCJI, Alex was in private legal practice for several years, representing businesses, governmental entities, and individual clientele in state and federal courts at all stages of civil litigation. His practice focused on defense of class-action claims, consumer fraud matters, complex business disputes and litigation, mass torts, environmental litigation and site remediation, government investigations, and appellate matters.
Alex began his legal career as a law clerk for Justice Anne M. Patterson of the New Jersey Supreme Court. He received his J.D., summa cum laude, from Seton Hall University School of Law, and was a member of the Order of the Coif. Alex also received his B.A., summa cum laude, from Seton Hall University. He is licensed to practice law in New Jersey and before the U.S. District Court for the District of New Jersey.
NJCJI is a nonpartisan, not-for-profit organization supported by many of New Jersey's largest employers, business associations and professional organizations. In addition to knowing their support is making NJCJI's fight for civil justice reform possible, our members receive many tangible benefits. Members can participate in NJCJI's advocacy and coalition building efforts and can leverage our relationships with officials in all three branches of government. Further, members receive NJCJI's exclusive electronic newsletter, which provides updates on relevant legislation and court cases. Finally, NJCJI members can attend its policy forums, networking events, and continuing legal education (CLE) seminars.
If you would like to become a member, please fill out the form and a member of our staff will contact you.
Click here for form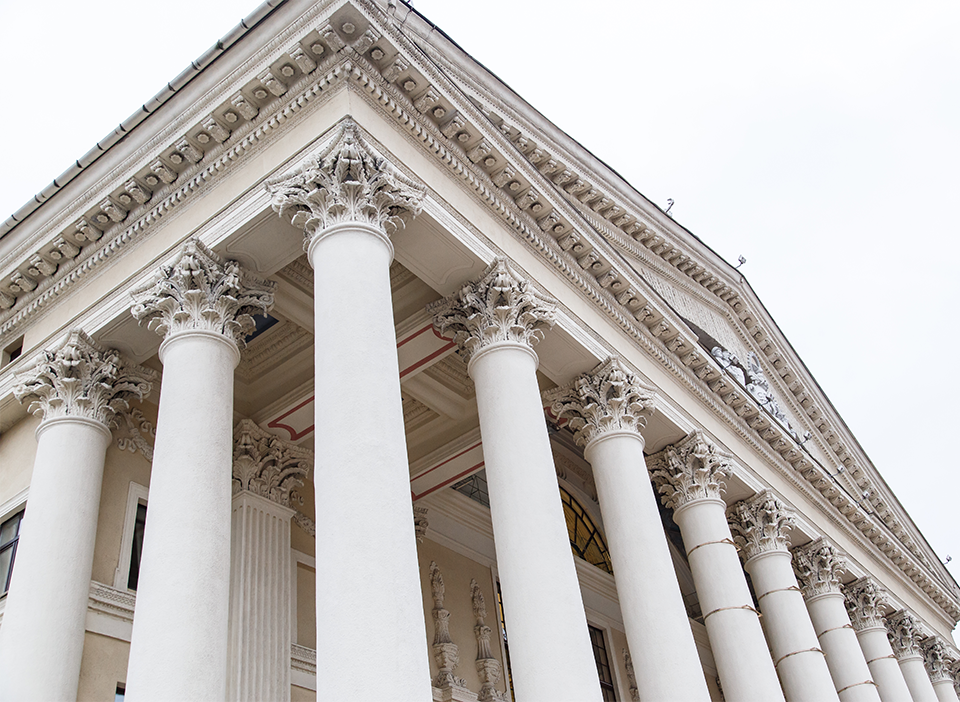 New Jersey Civil Justice Institute
63 Coryell Street, Unit B,
Lambertville, NJ  08530