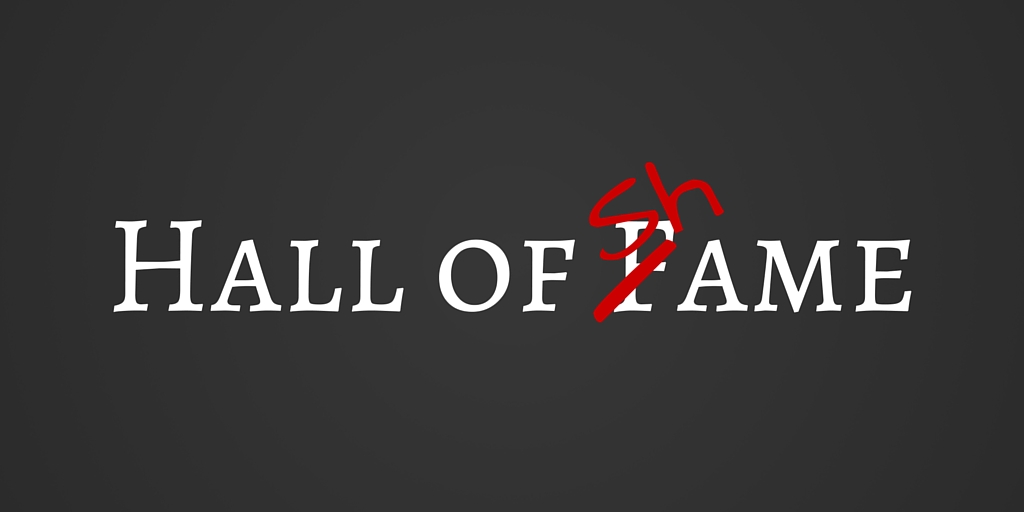 New Jersey's Truth-in-Consumer Contract, Warranty and Notice Act (TCCWNA) has been turned into an instrument through which the plaintiff's bar plays "gotcha," turning harmless technical regulatory violations into cases which generate huge attorneys' fees, but no real benefit for the consumers supposedly "harmed." NJCJI is counting down the 6 most absurd TCCWNA lawsuits we've seen so far. Know of another lawsuit you think should make our list? Let us know!
6. The Half-Baked, Fresh-Baked Bread Lawsuit
The popular grocery store chain Wegmans spent the better part of 2015 defending itself against a class action lawsuit filed by plaintiffs who insisted that bread baked in the store could not be advertised as "fresh baked" if it was not 100% made from scratch at that location. This half-baked lawsuit was finally dismissed because the plaintiffs did not (and probably could not) indicate what products they were suing over, who had bought the offending products, and why exactly they felt misled.
5. Seller Liable for Manufacturer's Warranty
In Smith v. Vanguard Dealer Serv. LLC, a court held that New Jersey business owners may be held liable for TCCWNA defects in the warranties offered by the out of state or out of country manufacturer of a product they sell – even if they didn't know the product they were selling came with a warranty.
4. Is Hardwood Flooring "Household Furniture?"
The plaintiffs in this pending case, which NJCJI has filed an amicus brief in, are arguing that hardwood flooring should be classified as "household furniture" because the definition of "household furniture" specifically includes "carpets," which is a lot like wall to wall carpeting, which is pretty much the same thing as hardwood flooring.
3. Victoria's Secret Can't Deny Online Bra Buyers Punitive Damages
Ever since the New Jersey Supreme Court decided the e-commerce related TCCWNA case Shelton v. Restaurant.com, Inc. in 2013, a lot of companies have been sued over their online terms and conditions. Victoria's Secret is currently facing a class action that alleges, among other things, that the company improperly disclaims liability for punitive damages related to the use of its site or any hyperlinked site.
2. Check Please!
Looking through the TCCWNA lawsuits filed over the last few years might lead you to believe there is some sort of drink price conspiracy going on behind the scenes in the Garden State. However, the courts have thankfully not yet been persuaded that leaving drink prices off the menu is the crime of the century, or that a restaurant should face a class action because drinks cost $1.50 less at the bar than then do with dinner.
1. No Injury? No problem!
In multiple cases, the New Jersey courts have ruled that the plaintiffs don't need to show that they suffered any damages in order to bring TCCWNA claims. This makes TCCWNA one of the state's most simple, and lucrative, statutes for attorneys to file a lawsuit under.
Click here to learn more about TCCWNA and our efforts to reform it.