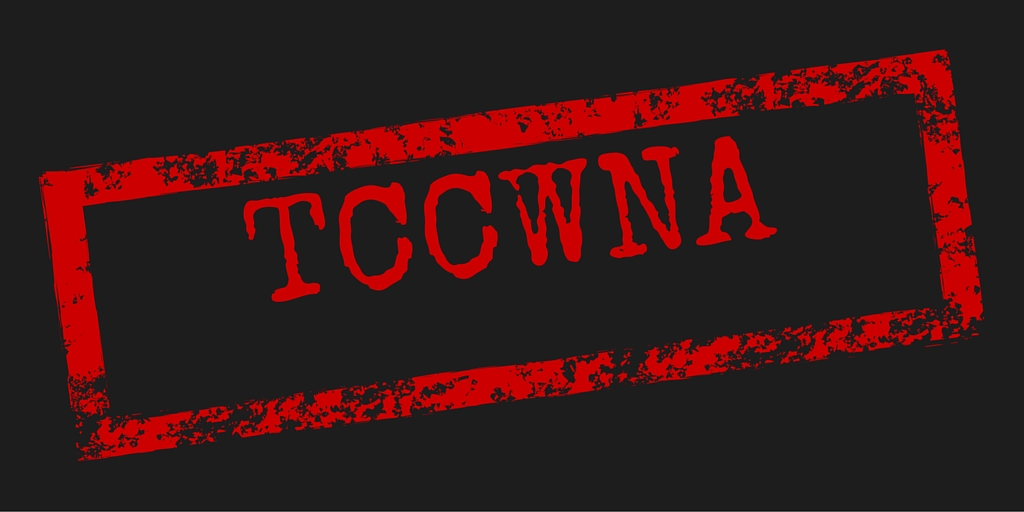 The New Jersey Law Journal identified the "explosion of suits based on the New Jersey Truth-In-Consumer Contract Warranty and Notice Act" as one of the top legal issues to emerge during the past year.
Litigation over TCCWNA exploded in New Jersey courts in 2016, with well-known retailers such as Toys R Us, Victoria's Secret and J. Crew among the defendants. The measure, which bans contract provisions that violate an already-established legal right, was enacted in 1981 but attracted little attention until 2016, when plaintiff lawyers suddenly let loose with a deluge of suits claiming violations.

Many of the suits claim that broadly worded disclaimers in companies' e-commerce terms of service violate TCCWNA.

More recently, the [New Jersey Civil Justice Institute] has observed growth in the number of businesses who report receiving TCCWNA demand letters from plaintiff lawyers, reporting that the company is in violation of the statute, said [NJCJI president Marcus] Rayner. The targeted companies are invited to negotiate the issue, and often will agree to pay $10,000 or $20,000 to the lawyer to avert a suit, Rayner said.

"This is a growth industry. I would say it's becoming a real problem," Rayner said.
Read the full article from the New Jersey Law Journal.