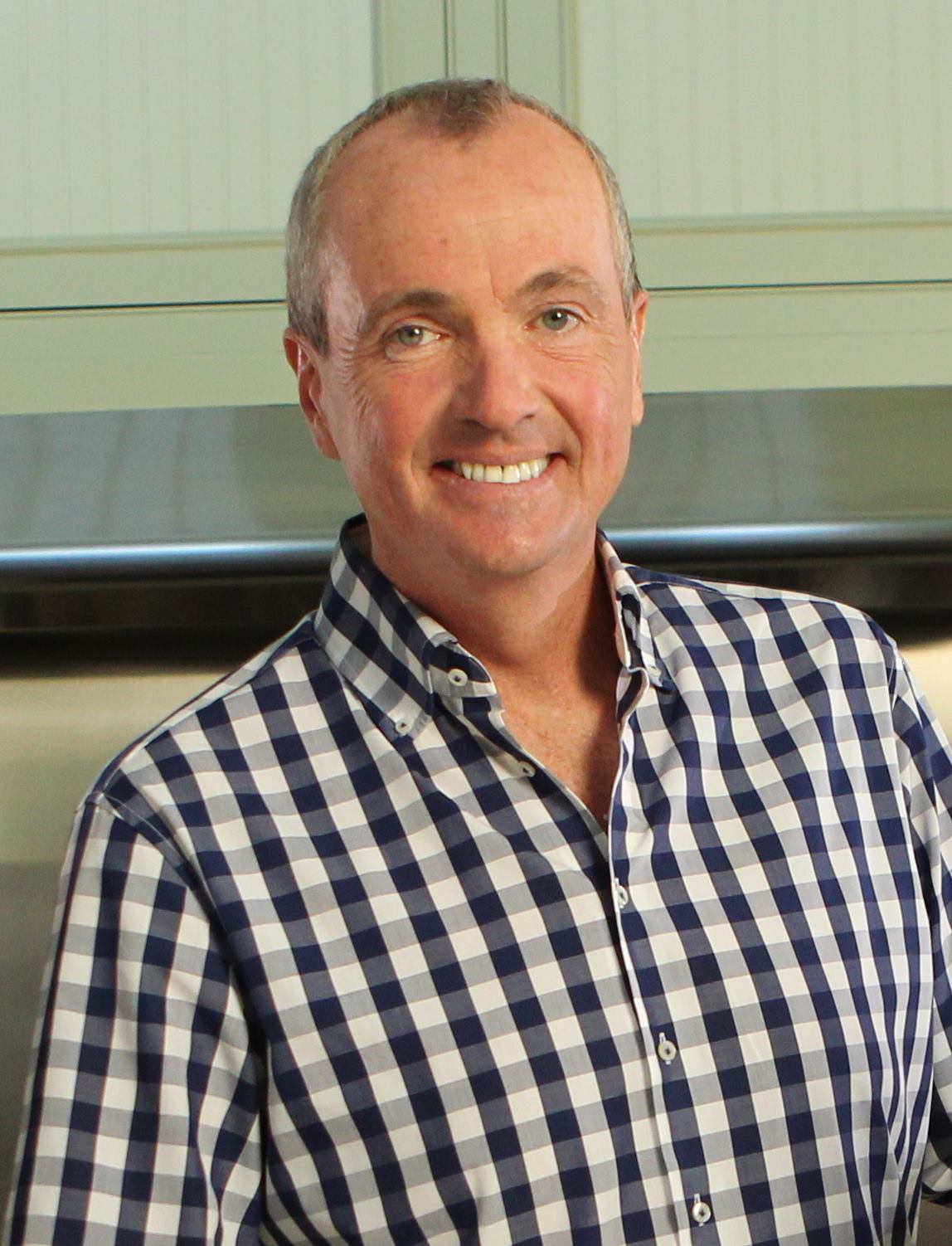 The New Jersey Civil Justice Institute and the Morris County Chamber of Commerce are pleased to announce that Phil Murphy, the former Ambassador to Germany and current candidate for Governor of New Jersey, will deliver the luncheon address at our October 11 conference, Fines, Fees & Lawsuits: Does How We Regulate Business Matter?
The focus of the conference is business regulation, and the unintended consequences that flow from many policy choices. Murphy will touch on this subject as talks about why he is running for Governor, and explains his plans to help New Jersey's economy.
If you own or advise a business in New Jersey, we hope that you will join us at the Hanover Marriott in Whippany on October 11. The cost to attend, which includes breakfast, lunch, program materials, and CLE credits for attorneys, is $75 for members of the Civil Justice Institute or the Morris County Chamber of Commerce, and $125 non-members. Click here to register now.