A selection of the need-to-know civil justice news for the week of September 2-9.
Subway 'Footlong' Settlement Gets Appeals Court Grilling
Jonathan Stempel | Reuters
A federal appeals court on Thursday cast doubt on the legitimacy of a settlement resolving claims that Subway tricked customers by selling "Footlong" subs that were less than a foot long.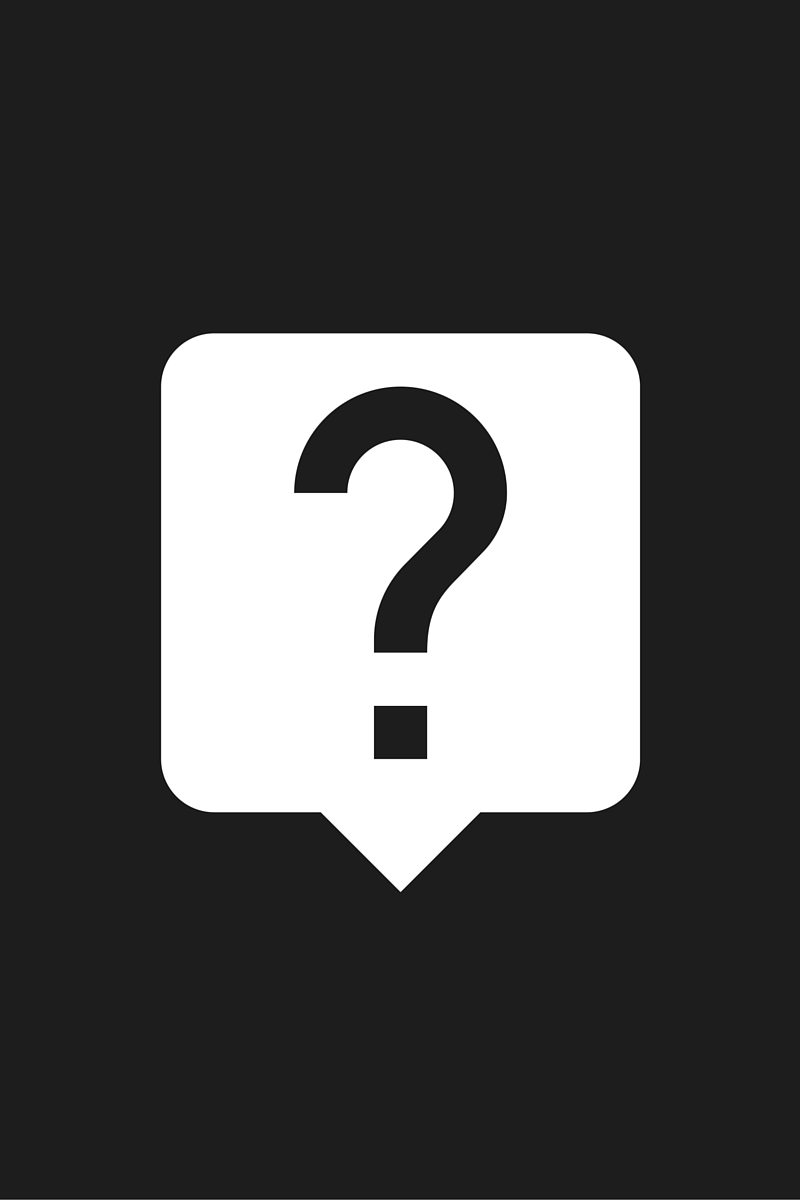 State Allies Blog Series: Q&A with the New Jersey Civil Justice Institute
U.S. Chamber's Institute for Legal Reform
License plates dub New Jersey the "Garden State," and while this densely populated state is known for growing eggplant, blueberries, and cranberries, it is also known for growing litigation. New Jersey is fertile land for plaintiffs' lawyers, who use the state's consumer protection laws and the court system's easy access for out-of-state plaintiffs to bring frivolous lawsuits and score big payouts.
Follow @NJCivilJustice on Twitter for even more news.