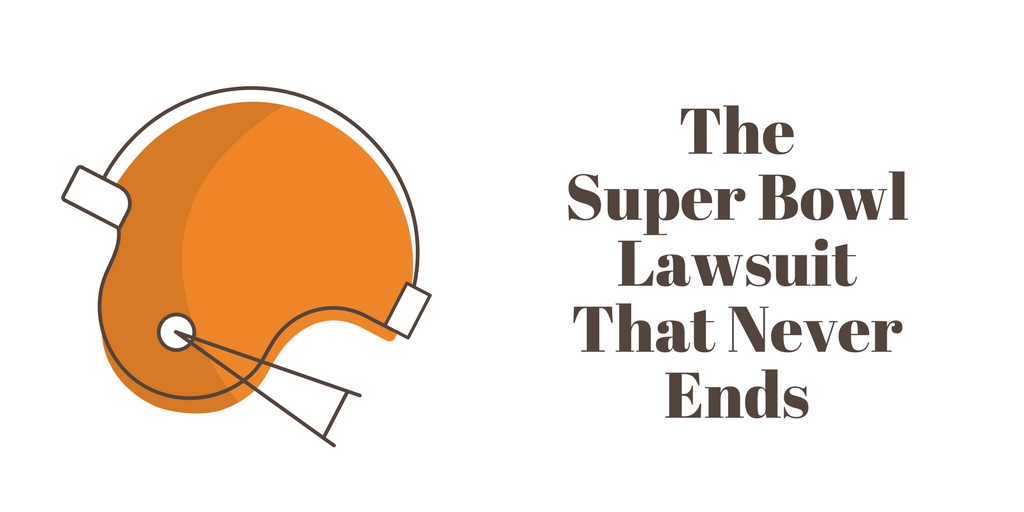 According to the New York Times, Josh Finkelman is the "Erin Brockovich of Super Bowl tickets." After paying well over face value for tickets to Super Bowl XLVIII, which was held at Met Life Stadium in 2014, he sued the National Football League under New Jersey's Consumer Fraud Act, arguing he should have been able to attend the game without buying expensive tickets on the secondary market.
Three years and multiple dismissals later, this case is still dragging on. Unfortunately, this is just one example of the many abusive lawsuits New Jersey's Consumer Fraud Act (CFA) has encouraged.
Rather than incentivizing legal shakedowns, our consumer protection laws should be doing what their name suggests – protecting consumers. It's time for our Legislature to enact some common sense reforms that keep consumer protections in place, but don't encourage legal abuse for profit. The ball is in the red zone, it is time to make a play.