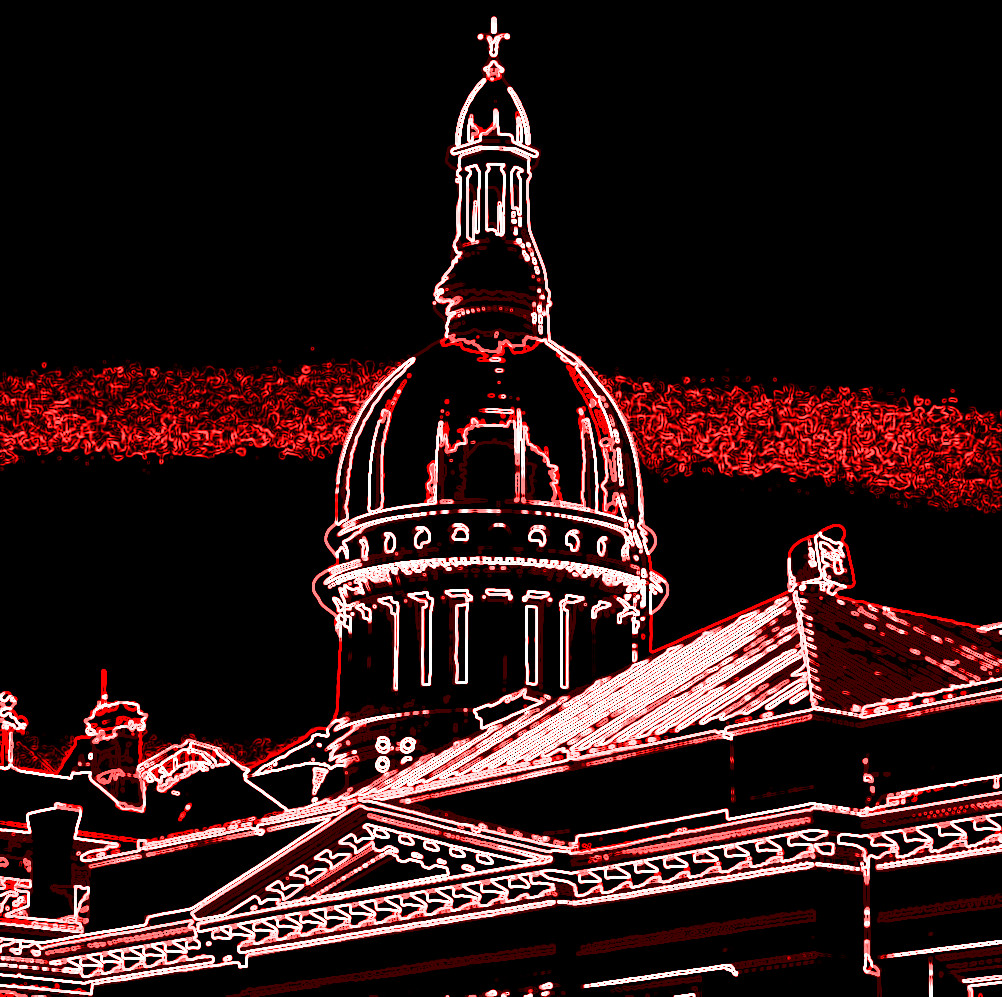 On Tuesday, January 9th, the 218th Legislative Session was opened for the transaction of business. Next Tuesday, the 16th, Gov.-elect Phil Murphy and Lt. Gov.-elect Shelia Oliver will be sworn in. The following is a snapshot of what we know about the changes that come along with a new session and executive.
The Legislature
120 Senate and Assembly members were sworn into office. The Democrats now have a majority of 54-26 in the Assembly, and 25-15 in the Senate.
There are nine new Assembly members and five new Senators. NJ Spotlight has a great article that introduces the new members of both houses.
Assemblyman Craig Coughlin replaced Assemblyman Vincent Prieto as the speaker of the lower house. Senate President Stephen Sweeney will continue to lead the Senate. Both leaders have already released their committee assignment lists:
Assembly Committee Assignments 
NJ Spotlight has another good piece on what impact some of the key appointments might have.
The Murphy Administration
Governor-Elect Murphy is still in the process of staffing up, and has yet to announce many specific policy priorities. We expect to hear more specifics from Murphy during his budget address in February.
The cabinet official we work most closely with is the Attorney General, which Murphy has nominated Bergen County prosecutor Gurbir Grewal for.
Time To Get To Work
During the past few years we have had success working with our friends and allies to block a number of bills that would have imposed unwarranted liability on the state's business community, and where possible, offering amendments to accomplish core objectives while avoiding the adverse consequences of unnecessary litigation. We look forward to continuing that work with the new legislature and Governor-Elect Phil Murphy's administration.