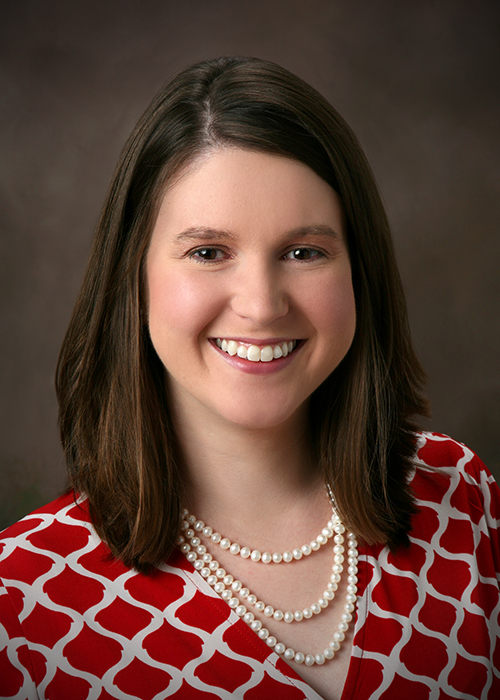 Emily Kelchen, NJCJI's Director of Public Affairs, has been selected to participate in the New Jersey State Bar Association's Leadership Academy. She is one of only 12 attorneys in the entire state chosen to take part in this prestigious program. 
The Leadership Academy was formed by the NJSBA in an effort to help young lawyers attain the skills they need to become the next generation of bar and community leaders. Over the next year, Emily will participate in bar-led training sessions that focus on understanding leadership; applying leadership techniques; work-life balance; marketing, business development and communication techniques; dealing with the Legislature; and current issues of interest to the NJSBA.
It is no surprise that Emily was chosen to participate in this program because despite only being admitted to practice in New Jersey in 2014, she is already a bar leader. She currently co-chairs the state bar's In-House Counsel Special Committee and serves as Editor of the New Jersey Young Lawyer Division's newsletter. She is also on the State Bar of Wisconsin's communications committee and was elected to the board of its Nonresident Lawyers Division.