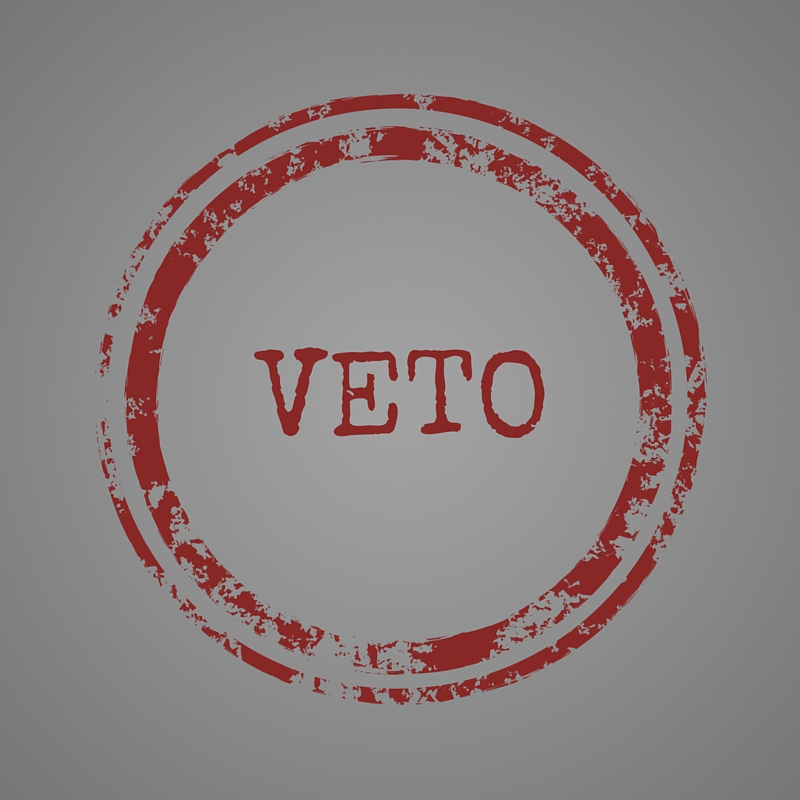 On December 11, Gov. Christie used his veto pen to strike down S374/A3403, which would have awarded more money to workers' compensation attorneys at the expense of their injured clients. Gov. Christie should be applauded for stopping this bad bill from becoming a law.
New Jersey's existing workers' comp law encourages employers to make prompt, good faith settlement offers to injured employees. If an employee decides to hire an attorney to sue the employer for additional compensation, the law states that the employee's attorney is to be awarded fees based only on the portion of the award in excess of what was originally offered by the employer.
S374/A3403, which was sponsored by Sens. Scutari and Beck/Reps. Rible, DeAngelo, and Mukherji, would have instead based attorney fees on the full amount of the employee's workers' comp award, regardless of how much, if any, additional money the attorney was able to get their client. The bill did not make clear that the increased attorney award would come out of the pockets of injured workers.
As Gov. Christie so aptly put it in his veto message, "I cannot support a change to the law that would remove the carefully-crafted, statutory incentive to afford immediate financial relief to employees who otherwise would be left without compensation, in order to increase the compensation of attorneys."
"This legislation was a blatant cash grab by plaintiffs' attorneys that should have never even made it out of committee," said NJCJI president Marcus Rayner. "Thankfully, Gov. Christie was there to stand up to the special interests that were pushing this bad bill without regard to how it would distort New Jersey's workers' compensation system."
If you have any questions about this legislation, please contact Alida Kass, NJCJI's Chief Counsel.
Click here to read Law360's coverage of this issue.