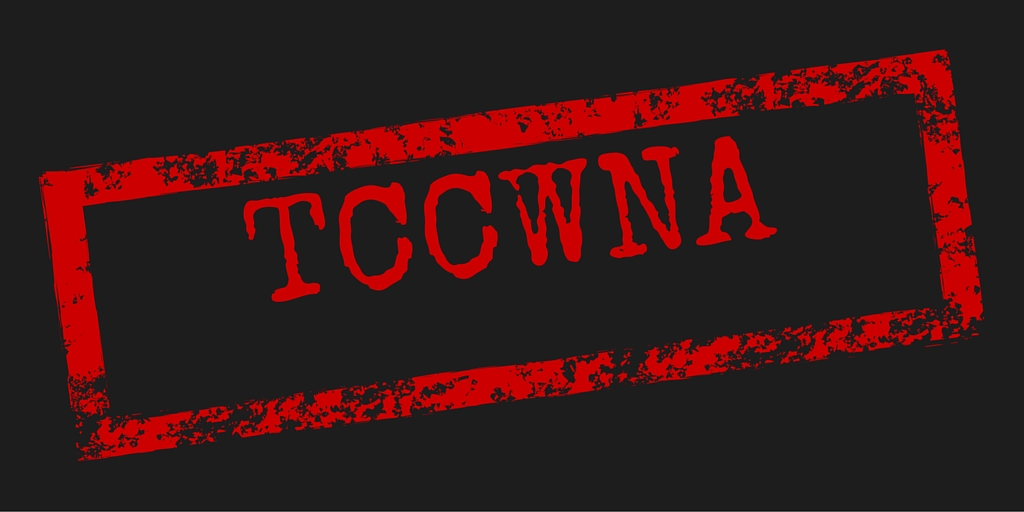 The New Jersey Supreme Court has just announced that it will answer the following certified questions about New Jersey's Truth-in-Consumer Contract, Warranty and Notice Act (TCCWNA):
Is a consumer who receives a contract that does not comply with the Delivery of Household Furniture and Furnishings Regulations (Furniture Delivery Regulations), N.J.A.C. 13:45A-5, but has not suffered any adverse consequences from the noncompliance, an "aggrieved consumer" under the Truth-in-Consumer Contract Warranty and Notice Act (TCCWNA), N.J.S.A. 56:12-17; and, does a violation of the Furniture Delivery Regulations alone constitute a violation of a clearly established right or responsibility of the seller under the TCCWNA and thus provide a basis for relief under the TCCWNA?
The court's answer will provide clarity not only to the Third Circuit, which is looking for guidance as it decides the cases David Spade v. Select Comfort Corp. and Christopher Wenger v. Bob's Discount Furniture, LLC, but to everyone.
Clarifying what the terms "aggrieved consumer" and "clearly established legal right" mean will go a long way toward ensuring that this statute does what it was designed to do, protect consumers, without being a tool that attorneys can use to troll for lawsuits against well-meaning businesses.