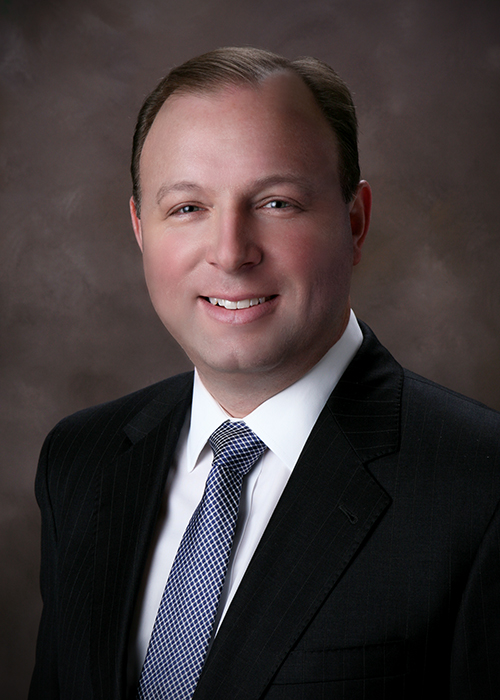 It has been my pleasure to head up the NJ Civil Justice Institute for the past decade, so it is with some degree of sadness that I write to you today to announce that I will be leaving the NJ Civil Justice Institute at the beginning of August to assume a position as director of public policy at PwC (PricewaterhouseCoopers).
Leading NJCJI these past 10 years has been the most fulfilling endeavor in my professional career. Together with Alida, Emily, Nancy, and our members, we have changed the conversation in Trenton, thwarted the trial bar agenda, and positioned NJCJI as a strong and respected voice for sound legal policy.
When we began this effort ten years ago, the trial bar was poised to expand New Jersey's wrongful death act in a dangerous way, and bills with private causes of action and novel ways to sue were common. While it remains a difficult mission to advance legal reform in New Jersey, I believe that NJCJI is in a good position to take advantage of opportunities when they arise.
Today, NJCJI is a strong and resilient organization with a dedicated and growing membership, a terrific group of volunteer attorneys who advise and support our amicus and policy work, and a permanent headquarters in Trenton from which to advocate for our members. But our biggest asset is the team that we have assembled here at the Institute. Nancy, Alida, and Emily are a first-rate group of professionals and I'm proud of my role in bringing them together to serve our members. I know that NJCJI will continue to thrive under their watch.
Thank you for your confidence in me and our team, and your support of this organization. I urge you to continue backing NJCJI, and I hope to be able to continue to work with all of you in my new position, advocating for sound public policy in New Jersey and elsewhere.
Regards,
Marcus