| STATUTES OF LIMITATIONS
One might assume statutes of limitations are written in stone, but, in New Jersey, they are written in sand. Court decisions, technicalities, and other "gotcha" loopholes in the law erode limitations periods. This defeats the point of having a statute of limitations, which is to ensure that litigation takes place when evidence is still fresh and to give parties repose when a case will have surely gone stale.
Through its advocacy, NJCJI works to restore reliable, predictable statutes of limitations in New Jersey. NJCJI speaks out when politicians try to expand the statute of limitations on different causes of action. NJCJI has also participated as a friend of the court in cases that threaten the applicable statute of limitations.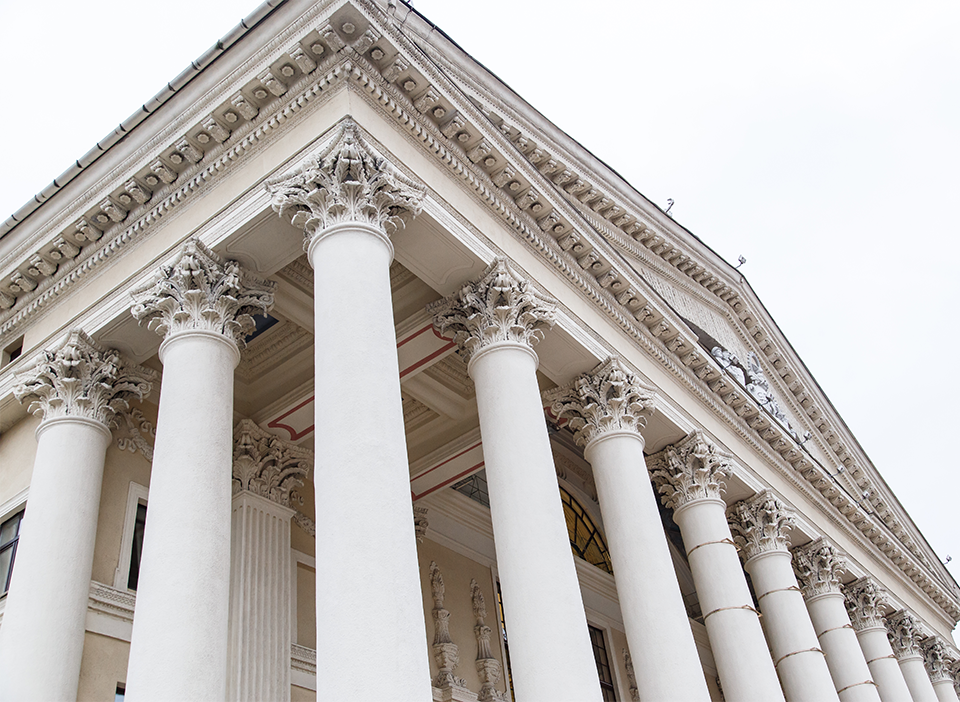 New Jersey Civil Justice Institute
63 Coryell Street, Unit B,
Lambertville, NJ  08530