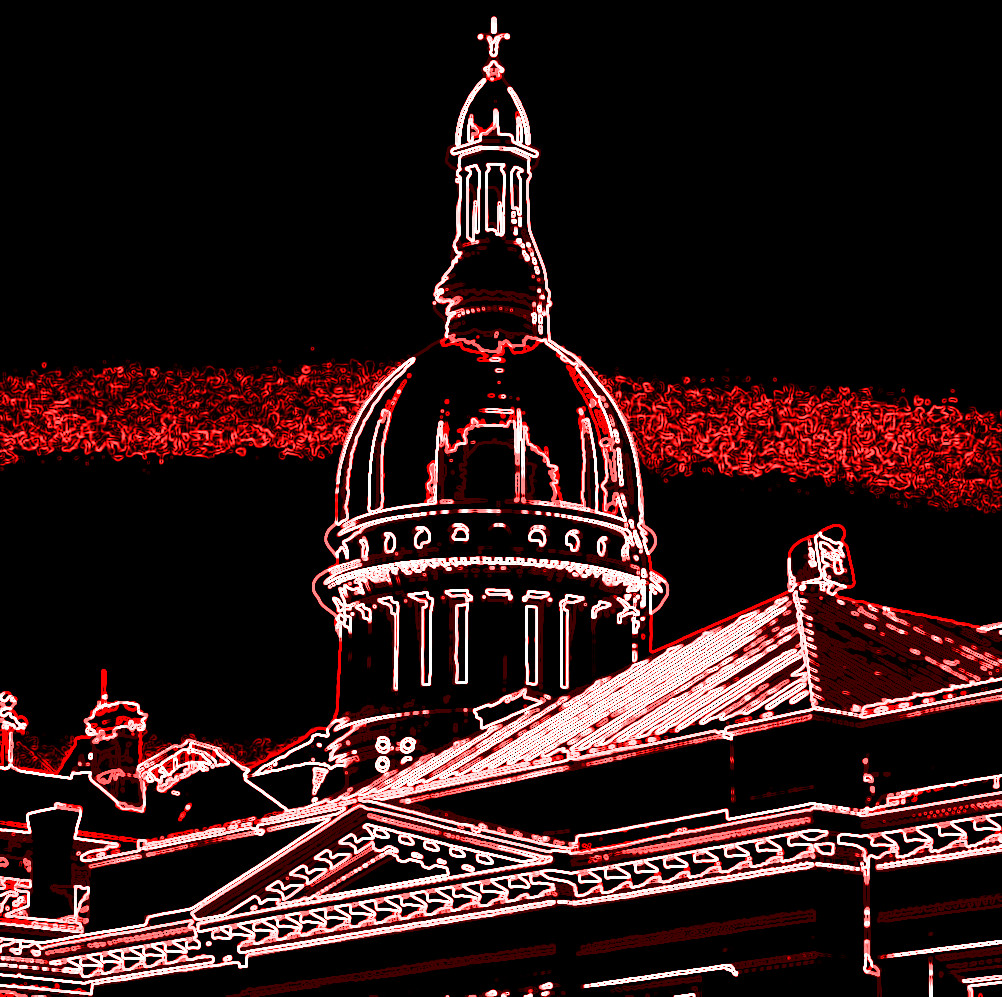 Businesses need no longer fear that adverse judgments issued by corrupt courts in foreign jurisdictions will be honored in New Jersey. As one of his last official acts as Governor, Chris Christie signed into law A2977.  The law will discourage forum-shopping and protect the substantive and procedural rights of businesses that have invested in the United States.
When courts outside of the United States hear disputes involving US citizens, those foreign judgments are then brought back to the US for enforcement against U.S. assets. The number of foreign judgments being enforced in the United States—particularly high-dollar ones—is increasing.  Plaintiffs' counsel have been exploiting the current system by securing judgments in weak and corruptible judicial systems, and then forum-shopping their way into the most hospitable environment for automatic recognition of those abusive foreign judgments.
A2977 will now govern how court rulings issued in foreign countries can be enforced in New Jersey. No longer will plaintiffs be able to secure "automatic" recognition of foreign judgments simply by registering that judgment with a state court clerk.   Instead, defendants will have the opportunity to contest the recognition prior to the attachment of their assets, and effectively block the enforcement of judgments based on unfair and abusive processes.
The legislation strikes an appropriate balance between enforcing legitimate judgments and challenging abusive foreign judgments, and brings our state in line with other states who have adopted the Uniform Law Commission's (ULC) 2005 Uniform Recognition Act.
NJCJI has been a proponent of this policy change for years.  We are grateful to Senator Diegnan and Assemblyman Coughlin for sponsoring this legislation and for shepherding it through both houses of the New Jersey Legislature unanimously. And we thank Gov. Christie for taking action on the bill before leaving office.