We have said many times that the attorneys we have on staff are one of the things that sets our organization apart. Now the legal community is saying the same thing. NJCJI's Alida Kass and Emily Kelchen have recently received multiple awards for their work on legal reform and their service to the legal community.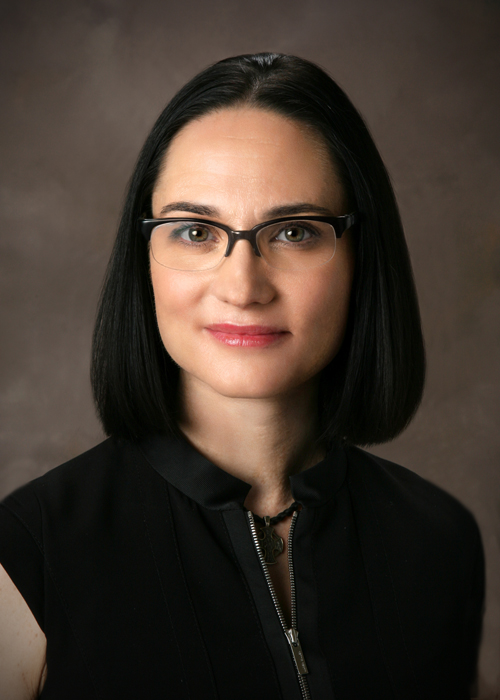 Alida Kass, NJCJI's Chief Counsel, was a finalist for NJBIZ's General Counsel of the Year Award, and was given a GC Impact Award by the New Jersey Law Journal. Recipients of both of these awards are chosen by a committee of their peers.
Each year, NJBIZ recognizes the top in-house counsel in the state, and this is the second year in a row Alida has been named as a finalist. This should come as no surprise to those who know about the work Alida does behind the scenes in Trenton to make sure policymakers and the lobbying community are aware of the legal impacts of any changes being considered.
The Law Journal noted that Alida is "the voice of legal reason in the State House," and that she has become "the de facto legal department of the Trenton lobbying scene, and honestly, of many policy-makers" in its write-up lauding her for being selected as a GC Impact Award winner.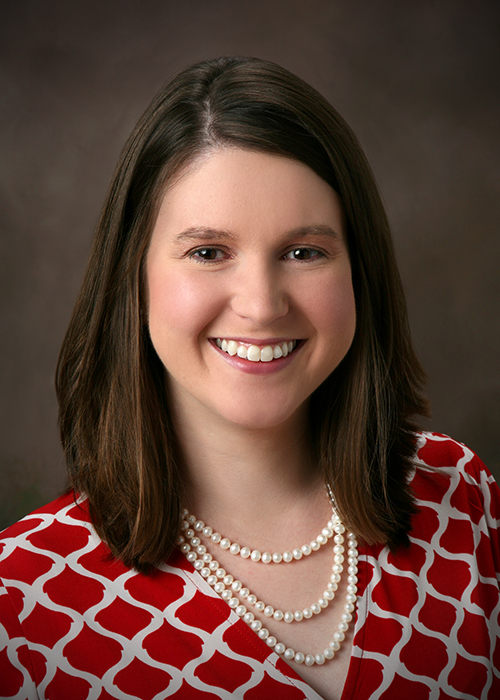 Emily Kelchen, NJCJI's Director of Public Affairs, was named a "New Leader of the Bar" by the New Jersey Law Journal, and surprised with a special award from the New Jersey State Bar Association's Young Lawyers Division.
According to the Law Journal, its New Leader of the Bar Award is the most important recognition it gives out because it identifies the attorneys that represent the future of the legal profession in New Jersey. The awards committee considers professional achievements, leadership positions, commitment to pro bono and charitable volunteer work, and other factors that distinguish an individual among their peers, when making its selections.
The other award Emily won recently, the YLD Executive Committee Award, was a surprise to Emily because she was the chair of the YLD's awards committee this year, so she thought she knew who all the honorees were! The YLD executive committee went behind Emily's back to give her this special award to thank her for her willingness to pitch in wherever she was needed, and highlight the positive changes she made to the YLD newsletter, which for the first time included a salary and compensation survey that young lawyers can use to benchmark their compensation and other aspects of their work life.
We would like to congratulate Alida and Emily on these well-deserved honors. Their hard work is what ensures that our organization is advancing its mission and meeting its goals.