Caution: Coffee is Hot
Did you celebrate National Coffee Day earlier this week? If so, we hope you were cautious.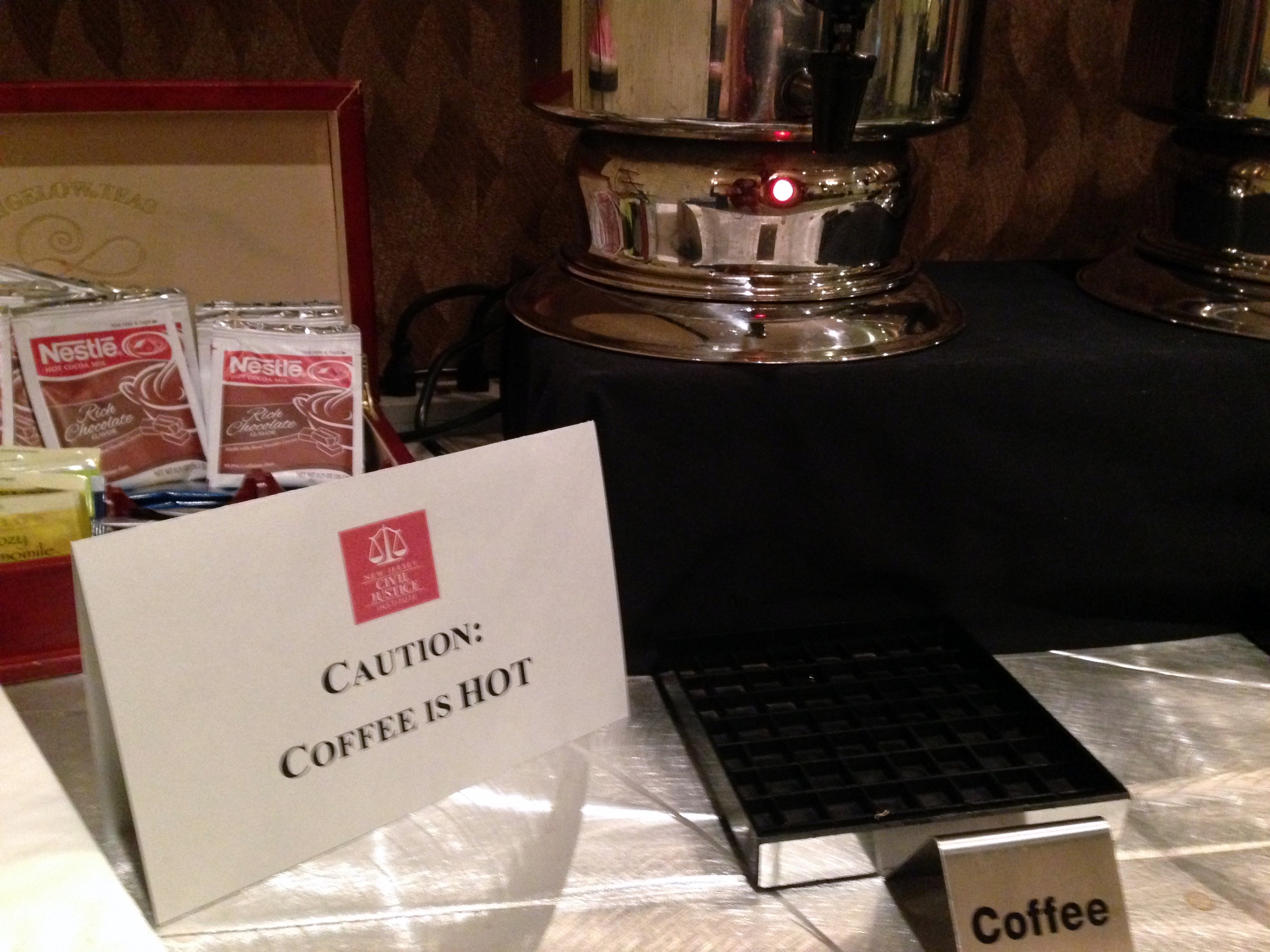 Click here to check out this and other pictures from our recent event, Outsourcing Enforcement? The Debate Over Privatizing the Role of Public Enforcement. 
Share This Story, Choose Your Platform!