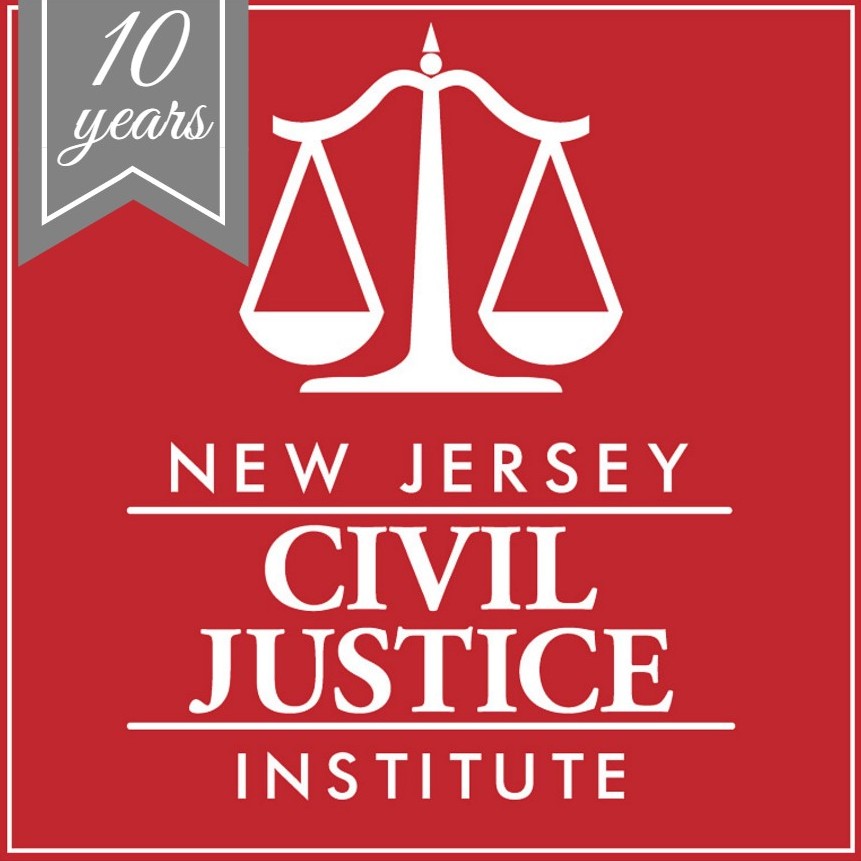 They say time flies when you are having fun, but it is still hard to believe that 2017 marks the New Jersey Civil Justice Institute's ten year anniversary.  Our team has spent every one of the past years advocating for a legal system that is predictable, fair, and efficient so that abuse is limited, and justice and the rule of law prevail.
And our persistence has paid off. Over the past decade, we have changed the conversation in Trenton, and blocked the plaintiff's bar from passing a single meaningful piece of legislation in New Jersey.
All of our priority bills have been reintroduced for the 2016-17 session, and our bad bill kill rate for the 2014-15 session was 95.2%. In the current session, not one bill that we have opposed has been signed into law.
Thank you for your continuing support of legal reform in New Jersey and of NJCJI, and keep your eyes on your inbox as we take a look back at some of our other accomplishments.