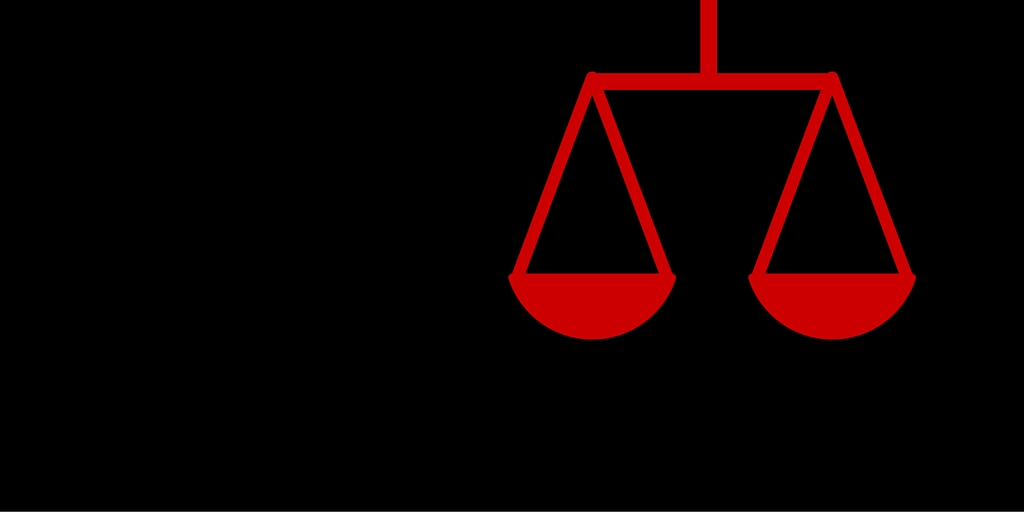 According to the New Jersey Supreme Court, there are no magic words necessary for an effective arbitration agreement. However, a recent ruling from the Appellate Division, suggests otherwise.
This week, the Appellate Division held that an arbitration agreement that explicitly waived any right to a trial was invalid because it contained no "clear and unambiguous statement that the person signing the Agreement is waiving [his] right to sue or go to court to secure relief. Indeed, there is no reference in the clause to a court or a jury."
The arbitration agreement the court struck down read as follows:
"I on behalf of myself and/or my child(ren) hereby waive any right I and/or my child(ren) may have to a trial and agree that such dispute shall be brought within one year of the date of this Agreement and will be determined by binding arbitration before one arbitrator to be administered by JAMS pursuant to its Comprehensive Arbitration Rules and Procedures."
In its opinion in U.S. Legal Services Group, L.P. v. Atalese, the New Jersey Supreme Court announced that it will no longer consider arbitration agreements valid unless they explain what arbitration is, how it is different from a proceeding in court of law, and that parties are waiving their right to bring suit in a judicial forum. 
Presented with an agreement which says precisely what the high court directed it must, the Appellate Division responded by moving the goalposts. Yes, the contract says the signer is waiving their right to a "trial," but it doesn't use the word "court." Yes, it explains that arbitration will be conducted before one arbitrator in accordance with rules of arbitration, but it does not also say that one arbitrator is not a jury.
The New Jersey Supreme Court has repeatedly stressed that there is no prescribed set of words an arbitration agreement must contain in order to be valid.  But it is difficult to read this decision as anything but an insistence on "magic words."